Squash Wreath Banner Cards (6)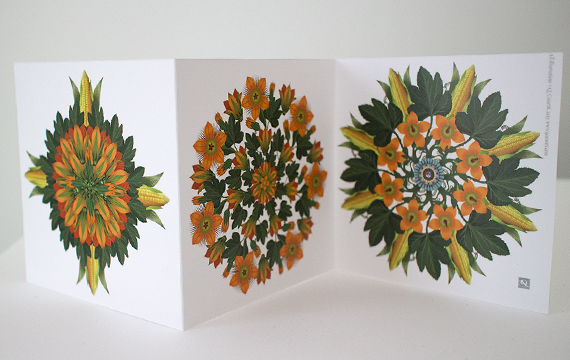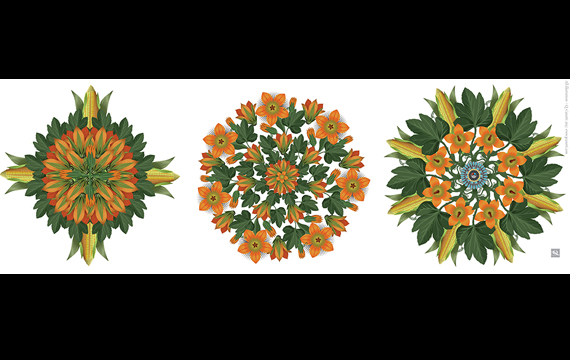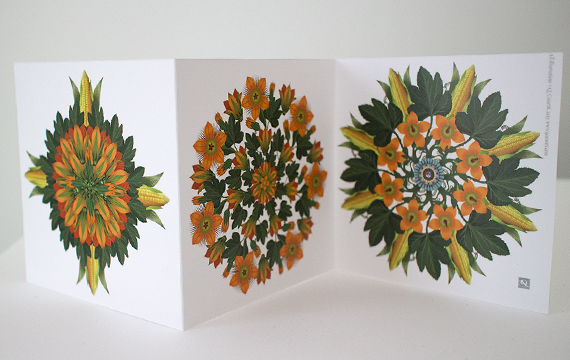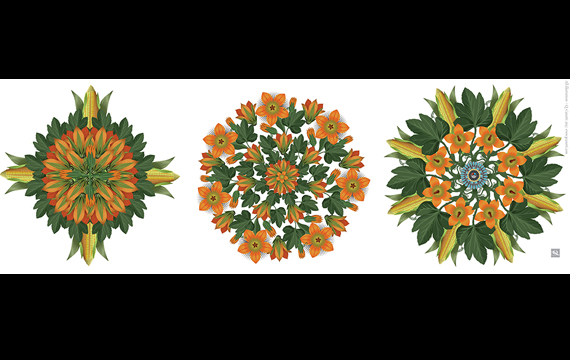 Squash Wreath Banner Cards (6)
This is a mantle card, a banner filled with three beautiful squash and squash blossom with corn wreaths. There is no message, but place on the front for your idea, and the back for your note. Noteworthy note, and will be a card that is kept, shown and shared for a long time. Original art from my "My America" serices.
Individual Card, $4.00
Six 5" x 15" folded cards with 6 envelopes come packaged in a hard plastic/giftable box, $12.00.